Helping you follow your dream
Our business is to help you succeed in your business. Assistance with business planning, establishing a new business, or purchasing or selling an existing business, we can provide the assistance and services you need.
Every business needs an accountant and a lawyer early on. While the reasons for an accountant are obvious, the need for a business attorney may not be so apparent. A good business attorney can provide assistance in almost every aspect of your business and can be the difference between success and failure. From guiding you through the process to determine the appropriate legal entity, to proper entity formation, licensing, permits, and tax compliance, you need a qualified and experienced business attorney. A good business attorney can also handle basic zoning compliance, negotiate your lease of office or retail space, draft employee contracts, oversee your corporate annual meeting, and handle your lawsuits,
While your business attorney may be able to draft a software license agreement or provide copyright and trademark advice, sooner or later he will have to refer you out to specialists, and you want an attorney with good contacts in the field. With more than 20 years experience in helping entrepreneurs develop success in their business and personal lives, we have established ourselves in this arena.
We offer the following types of business services:
Preparation of business plans for new or existing organizations, consultations to assist in determining appropriate legal entities, reservation and registration of corporate. limited liability, and trade names, preparation of articles of incorporation and organization to establish foreign or domestic Virginia corporate entities or limited liability companies, set up corporate and limited liability company minute books to maintain legal corporate existence, records, and reports, set up and facilitate initial and annual meetings and prepare necessary reports to comply with Virginia law. We prepare and review contracts for the purchase and sale of stock or unit ownership for corporations and limited liability companies, prepare contracts for corporations or limited liability companies to convey assets, and documents to terminate corporate existence and file articles of dissolution. We provide closing services to insure legal transfer and documentation of corporate assets or stock sales. We prepare contacts, non-compete agreements, employee agreements, and other contractual requirements in the daily course of business. We Serve as resident agent for corporations and limited liability companies, notifying the corporate head or managing member of receipt of service of process, necessary reporting requirements, and assist in insuring annual fees are timely submitted to assure continuous entity existence.
If you want an attorney you can trust and that has your best interests in mind, contact our office. We pay attention to detail, we're thorough, accurate, and we are willing to work hard for you.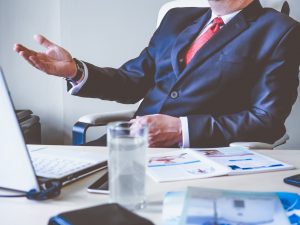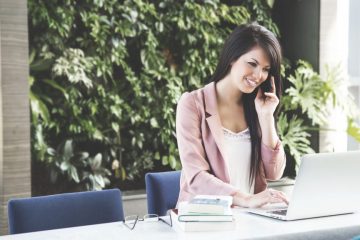 Professional Services
We offer a variety of professional services to help you to achieve your business goals, such as assistance in preparing business plans, registration of corporate or trade names, obtaining tax identification numbers, registered agent services, overseeing annual meetings, and assisting in preparing and filing the necessary records and reports to maintain your business' continued corporate existence.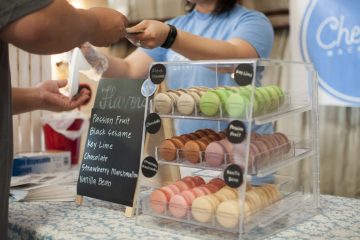 Comprehensive solutions
We can provide your business assistance no matter its size or complexity. Whether you're just starting out, or have grown too large to operate as a start-up, we can offer experience, mentoring, and specific insight into solutions for a multitude of issues your business may experience.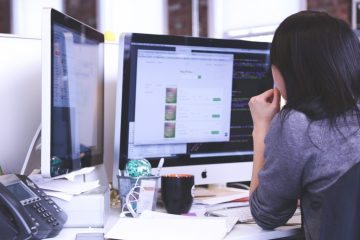 SOLID Results
We deliver results for our clients. We've worked with companies from single-person startups to large organizations. We will provide you advice, counsel, and legal products that will insure your business succeeds.