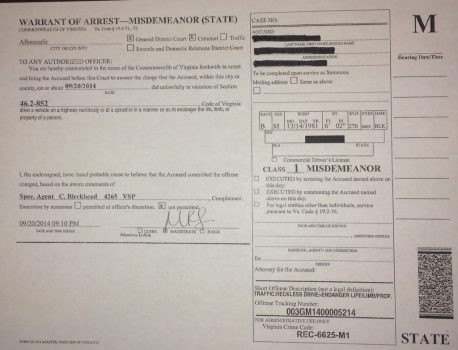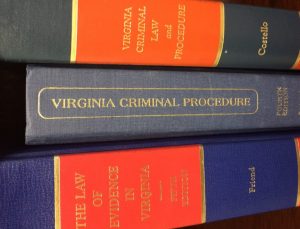 Criminal defense
Misdemeanor Criminal and Traffic Proceedings
The justice system in America is based on two types of error: The system wants to ensure that all guilty parties are convicted for the crimes they commit and that no innocent parties are convicted for crimes they did not commit. Type 1 error occurs when a guilty party fails to be convicted. Type 2 error occurs when an innocent party is convicted of a crime he or she did not commit. While some error is always going to occur, we must try to limit both types of error to the smallest percentage possible.
Any good criminal defense begins with a thorough understanding of the facts surrounding the event. In order to obtain the best defense possible, it will be necessary for you to provide in great detail a chronological account of all of the events leading up to charges being filed. A defense attorney is responsible to insure that the officer and prosecutor do not violate your rights. Most serious charges involve questions concerning the proper procedural methods of the officer involved. Did the officer have reasonable suspicion to stop or detain the accused? Did the officer have probable cause to arrest? Was the search and seizure valid under the 4th Amendment? As your defense attorney, we will explore whether the officer who charged you acted constitutionally or whether a violation of your rights may prevent the prosecutor's use of the evidence collected being admissible.
We defend both juveniles and adults in the Juvenile and Domestic Relations District Court, the General District Court , and Appeals to the Circuit Court. We will prepare and defend you for a reasonable flat fee, payable in advance, or if qualified, by a payment plan.
Contact us (703) 354-6800
we are experienced in defending
Assault and Battery
Driving Under the Influence (DWI)
Driving on a Suspended License
Leaving the scene of an accident
Destruction of Property
Reckless Driving
Possession of Marijuana
Trespass
Domestic Violence
Petit Larceny
Convictions, even for misdemeanors, can have very serious consequences. A class one misdemeanor, such a driving under the influence, can result in up to 12 months in jail and a fine of up to $2500. This doesn't consider the impact on your privilege to drive and the costs that you may incur in increased insurance. If you are charged with a crime, you need an experienced criminal defense attorney to explain and protect your rights and help guide you through the criminal justice system so that you can obtain the best possible result. Call us and schedule an appointment today.
"You have the right to remain silent — Exercise your right."